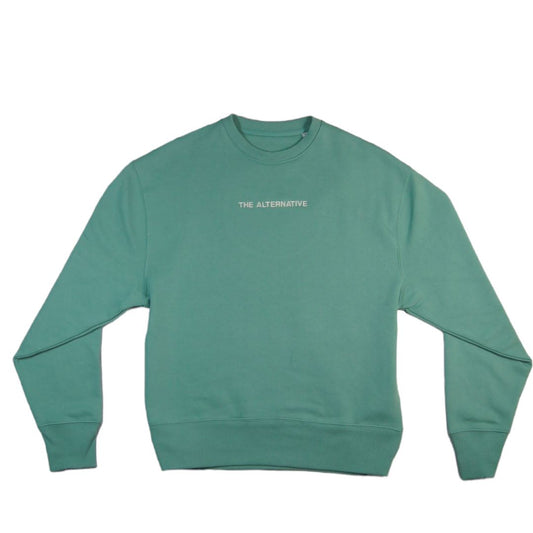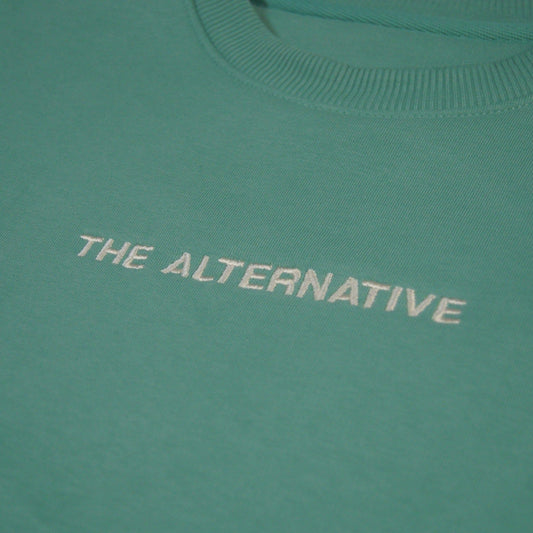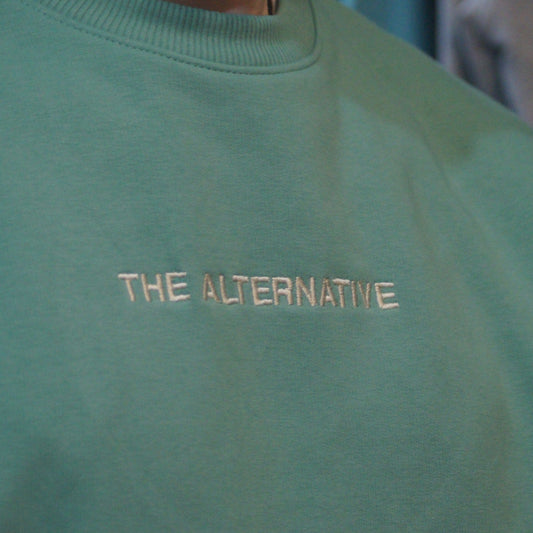 The Alternative Oversized Sweatshirt
Description

Welcome to The Alternative Oversized Sweatshirt

For a looser fit, this Oversized Sweatshirt has a baggier look and feel than our regular sweatshirts, whilst also coming in at a slightly higher weight.

Finished with The Alternative embroidered in bold across the centre chest. 

Here at The Alternative Store, we don't split our clothing into men's clothing and women's clothing for two reasons. Firstly, by design most of our clothing is unisex (meaning it does run a little bit small in a lot of cases, so please check our size charts!). Secondly, we like to think that anyone can wear our clothing regardless of who they are, therefore all our t shirts are unisex.