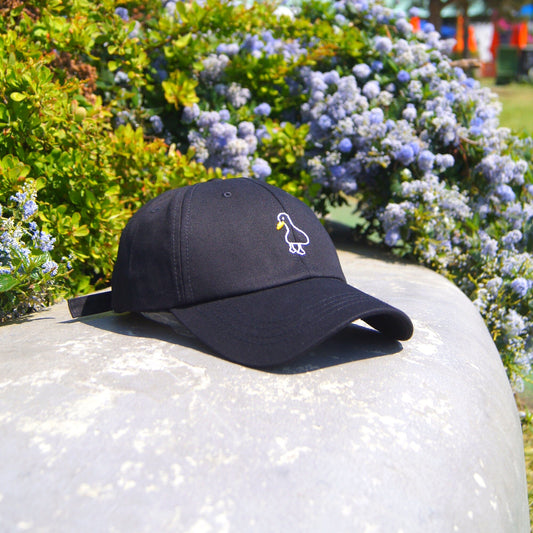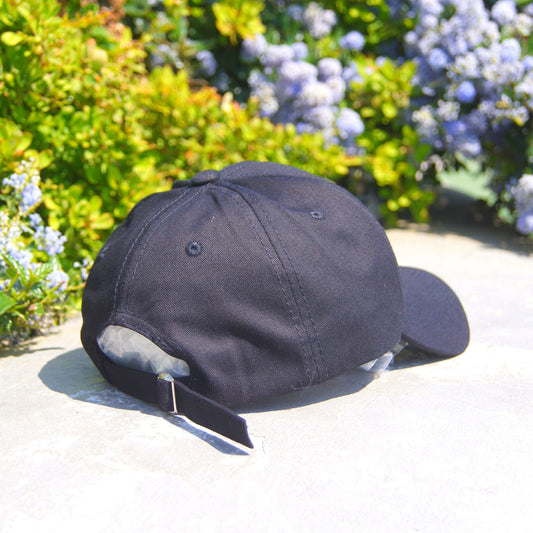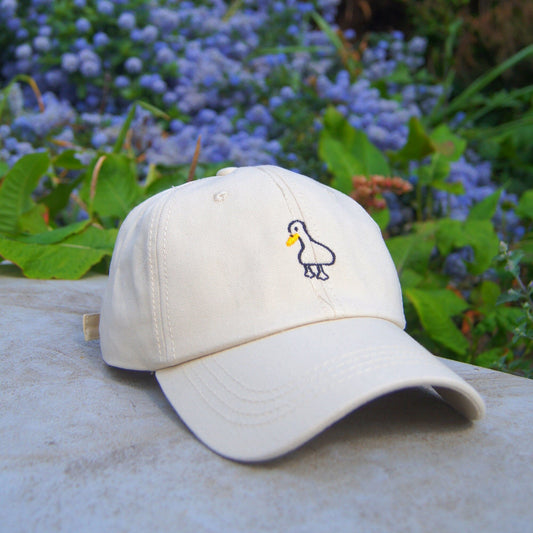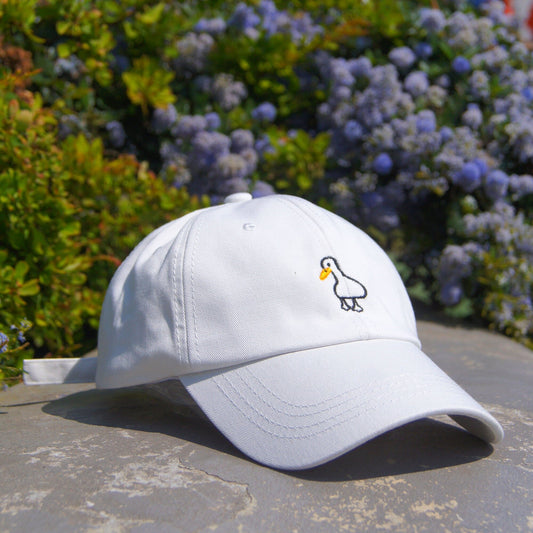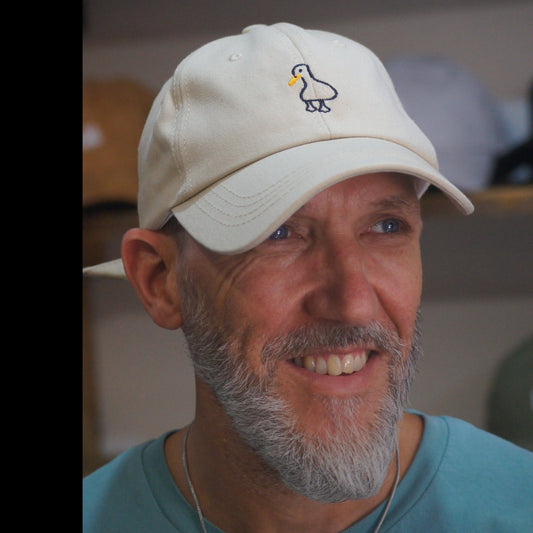 Duck Cap
Description

Welcome to one of our fan favourites, the ever popular Duck Cap!


We don't have loads to say about this one, we like ducks, so here's one embroidered onto a cap. 



With a strap at the back for adjustment, the cap is of a classic baseball style and fit, perfect for everyday use!



Quack

Here at The Alternative Store, we don't split our clothing into men's clothing and women's clothing for two reasons. Firstly, by design most of our clothing is unisex (meaning it does run a little bit small in a lot of cases, so please check our size charts!). Secondly, we like to think that anyone can wear our clothing regardless of who they are, therefore all our t shirts are unisex.