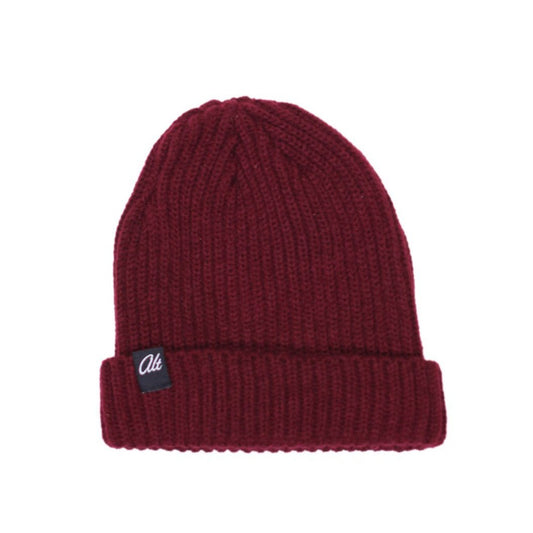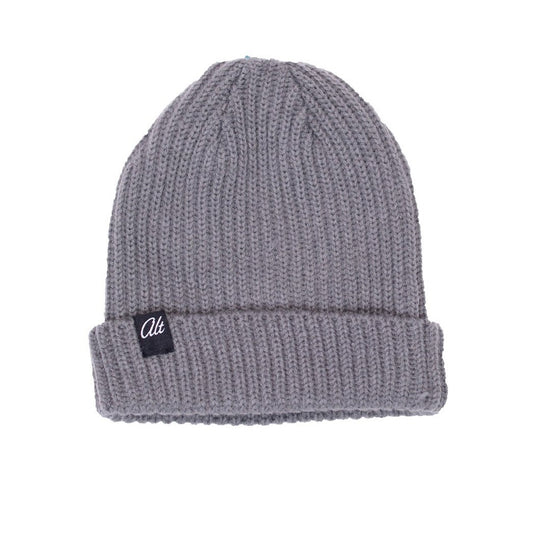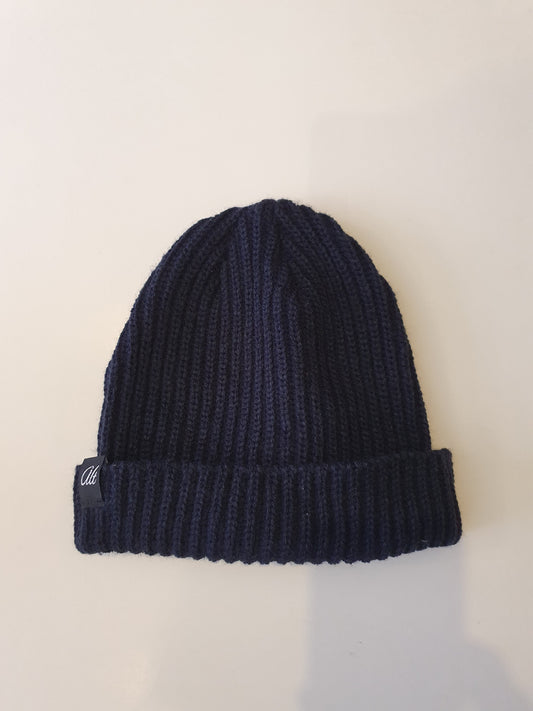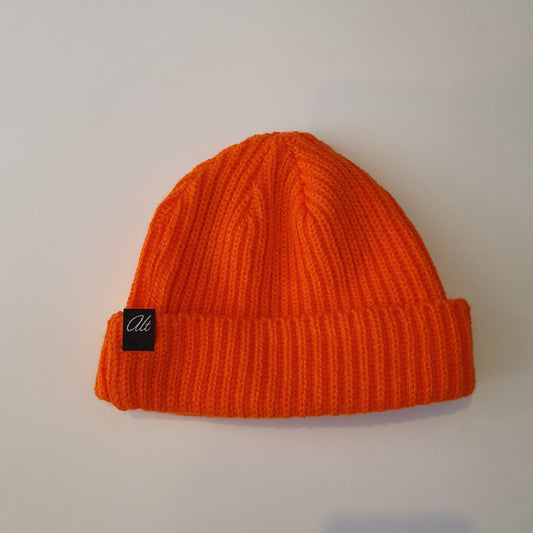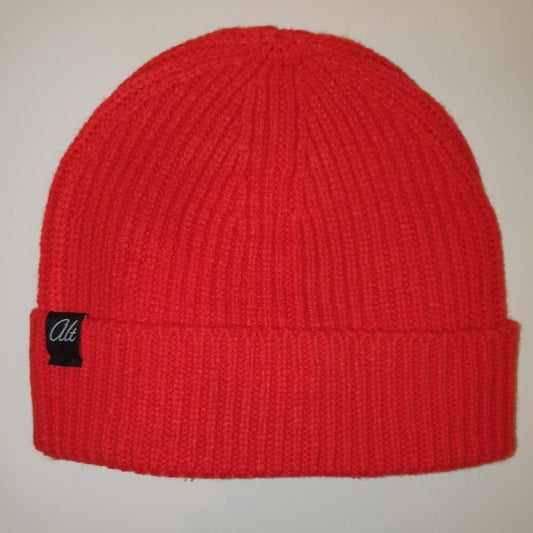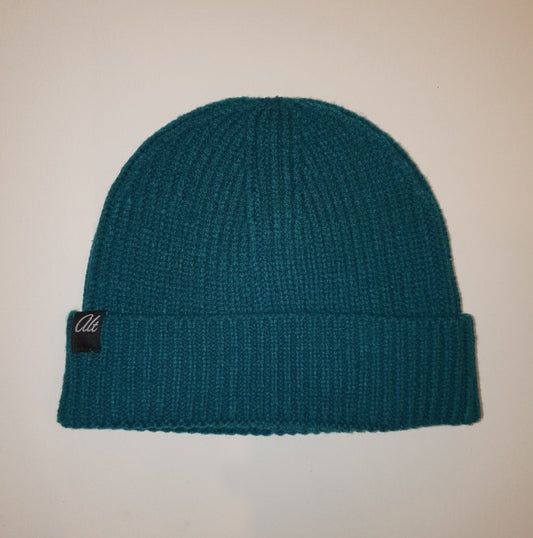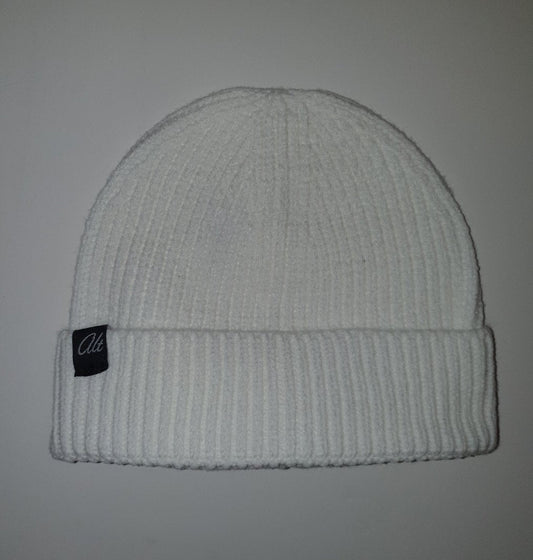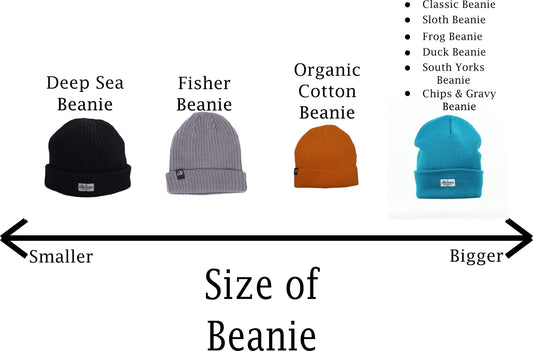 The Alternative Store Fisher Beanie
Description

Welcome to The Alternative Store Alt Fisher Beanie

The Alternative Store Alt Fisher Beanie is one of our most popular pieces designed to keep your head warm. In terms of size, the Alt Fisher Beanie sits around mid-sized relative to our Beanies, being slightly larger than a skull cap.




Here at The Alternative Store, we don't split our clothing into men's clothing and women's clothing for two reasons. Firstly, by design most of our clothing is unisex (meaning it does run a little bit small in a lot of cases, so please check our size charts!). Secondly, we like to think that anyone can wear our clothing regardless of who they are, therefore all our t shirts are unisex. 

Refer to our Beanie size chart for sizing!


Fabric : 95.5% Acrylic, 4% Polyester, 0.5% Elastane
Weight : 45g
Size : One size

Washing Instructions : Machine wash warm. Iron on low heat.