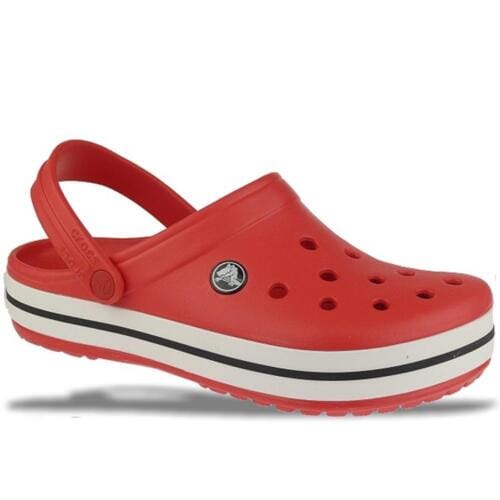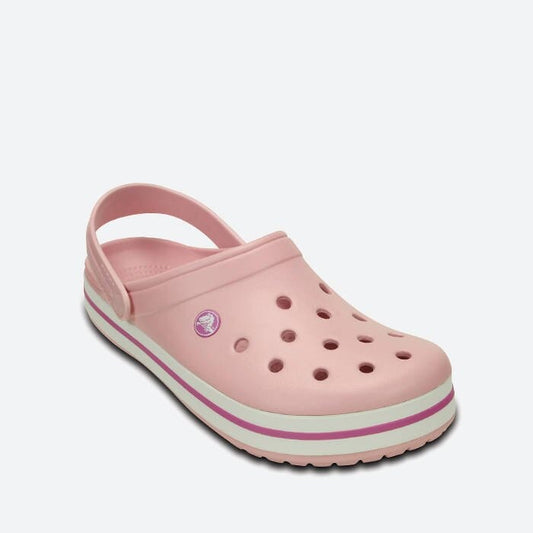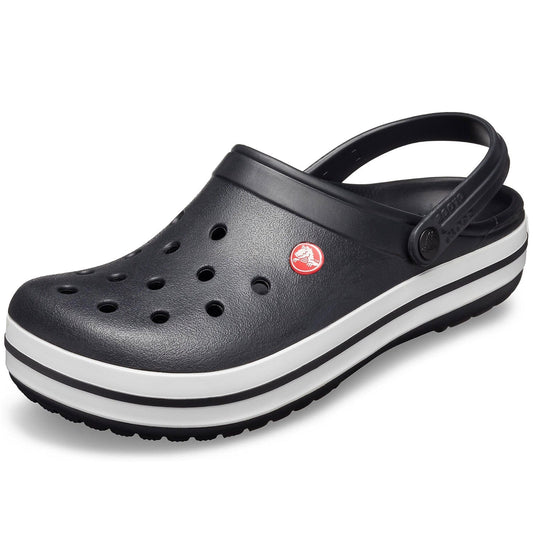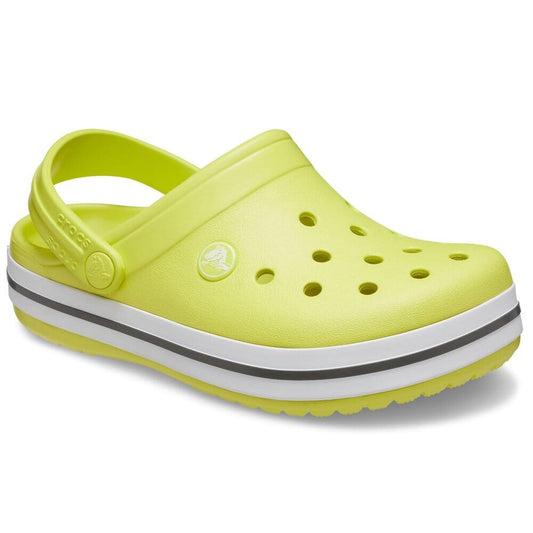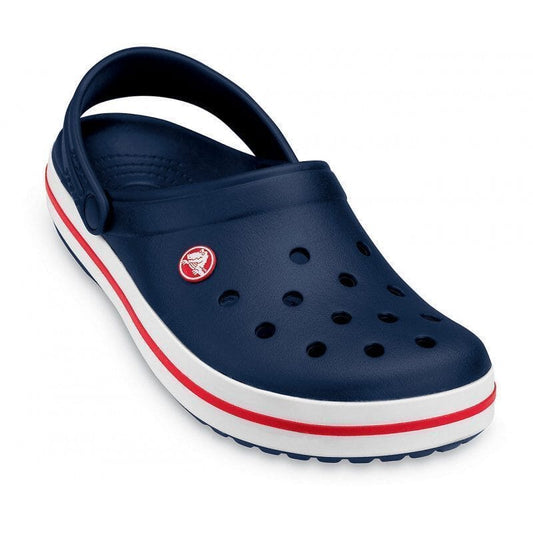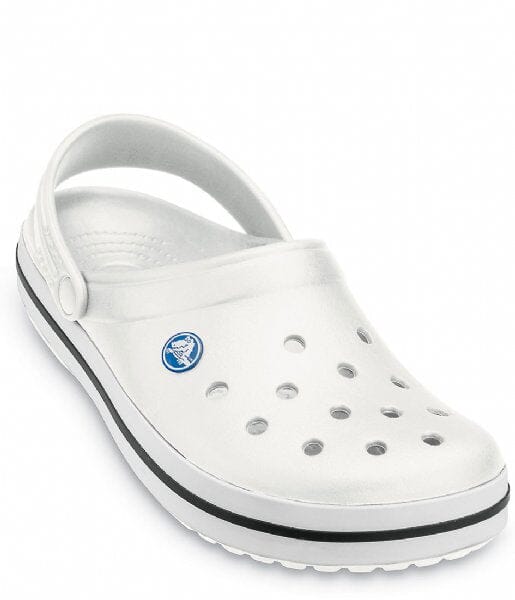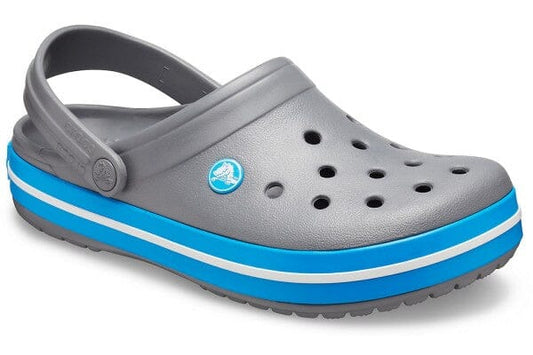 Crocband Clogs
Description

 Welcome to Crocband Clogs!

Here are the Crocband™ clogs - a sporty vintage style with the classic comfort you're used to!

These are made with the signature Croslite™ material. making them lightweight, breathable  and easy to clean/dry. The heel swings back for a secure fit and forward for that original clog look.




These are perfect for everyday wear, indoors or outdoors, rain or shine!




Available in multiple colours and t

he sizes displayed are men's sizes. We have limited stock (what's available is all we have)  - so get your hands on them quick!

Please contact us with any queries.
Just a few left. Order soon.