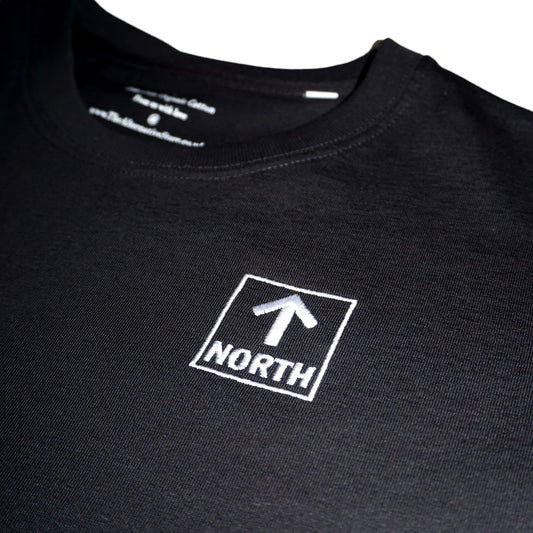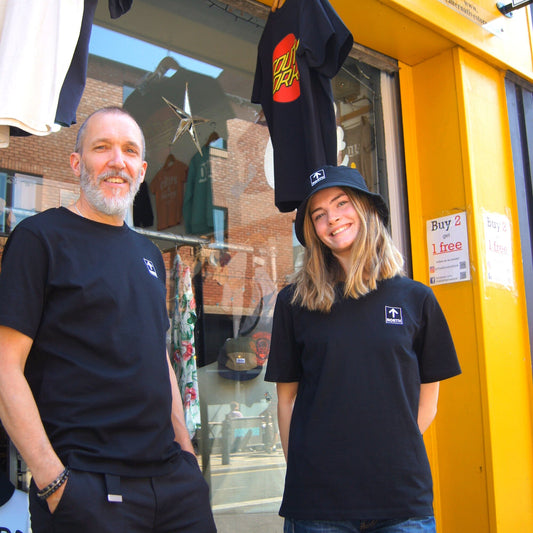 North T-Shirt
Description

Welcome to The Alternative Store North T-Shirt!

Inspired by our love of the North, this piece is a simple but statement piece designed to represent that which we hold beloved. 

Our North T-Shirt fits true to size, so we recommend choosing your size, or going up for an oversized fit!




Here at The Alternative Store, we don't split our t shirts into men's t shirts and women's t shirts for two reasons. Firstly, by design most of our clothing is unisex (meaning it does run a little bit small in a lot of cases, so please check our size charts!). Secondly, we like to think that anyone can wear our clothing regardless of who they are, therefore all our t shirts are unisex. 




Made from 100% Organic ring-spun combed cotton. As those who have been in our store know, this makes our t-shirts super soft, whilst also providing a more sustainable and planet-friendly option to regular cotton.