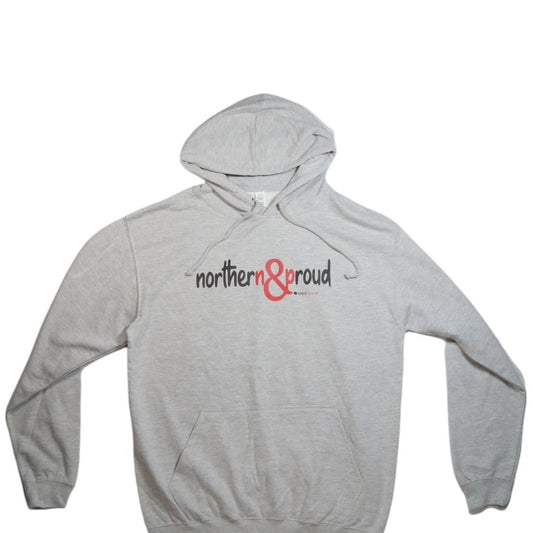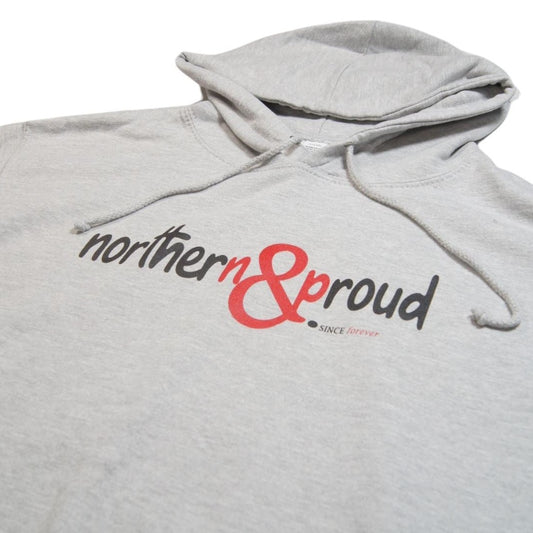 Northern & Proud Hoodie
Description

Welcome to our Northern & Proud Range


A loud and proud design to represent the North of England.

In this instance, we've used a classic grey hoodie to keep you toasty on those chilly northern nights (or days? Or both actually it's normally pretty cold up here) 

Coming with a strong and vibrant front print.