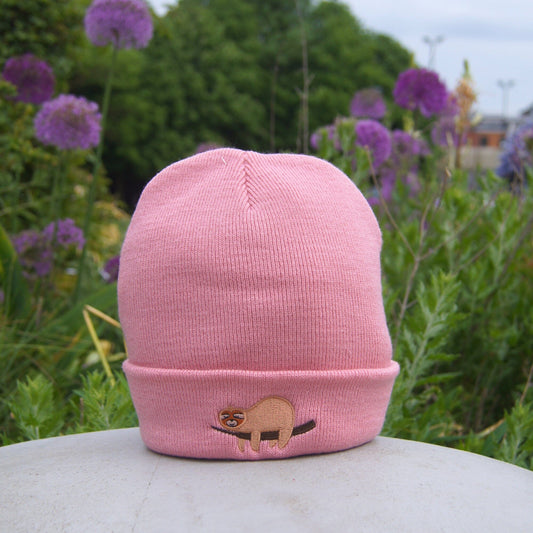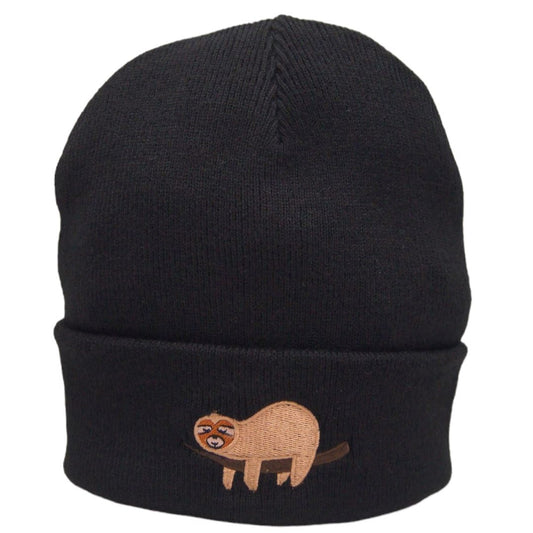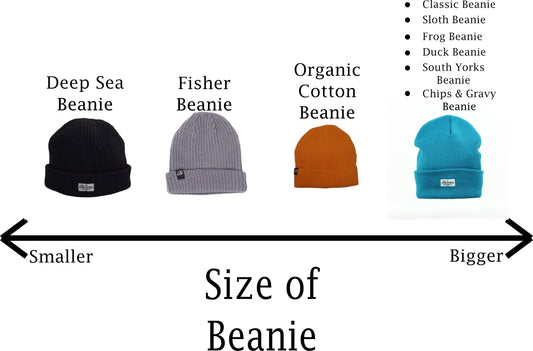 Sloth Beanie
Description

Welcome to The Alternative Store Sloth Beanie!

It's hard not to love Sloths right? They're cute, chill and slow, what's not to like?

Sloth here becomes the newest member of our ever growing animal family, joining Froggy and Ducky!

Please refer to our Beanie Size Chart within the product images for sizing.