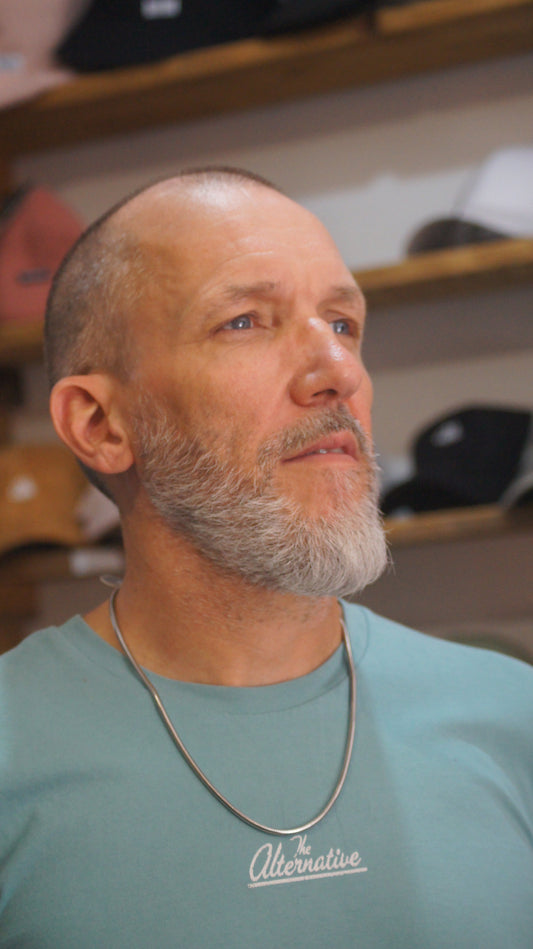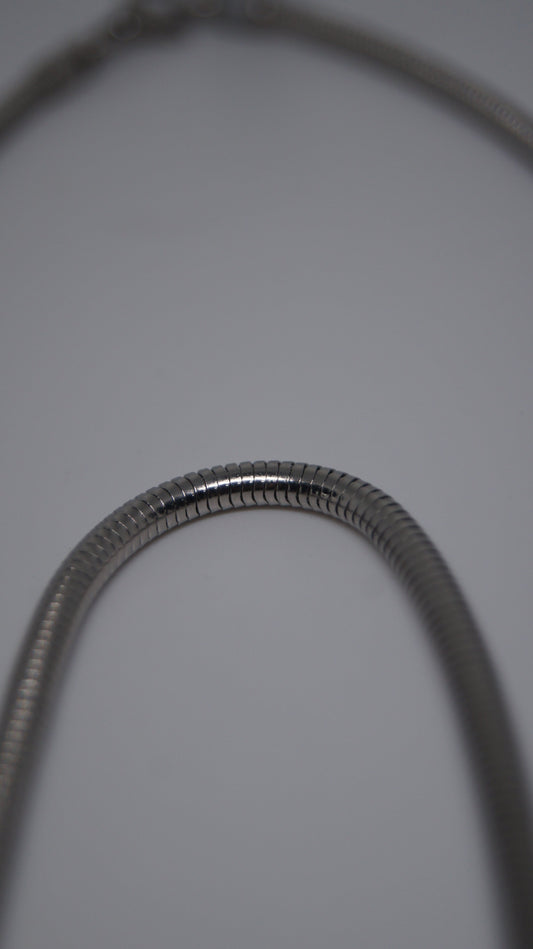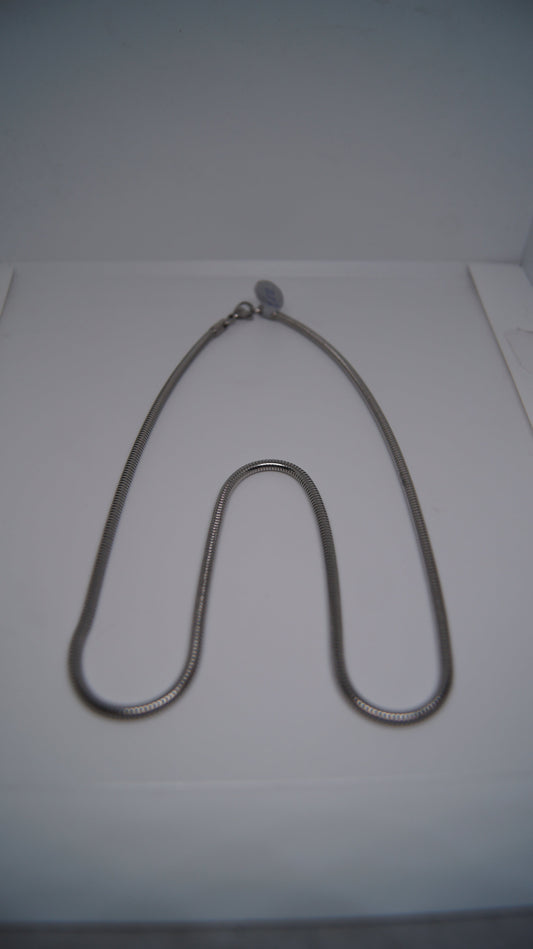 Snake Chain
Description

Welcome to our stainless steel Snake Chain


A sleek piece, snake chains are named so due to their scale-like texture. 

Our Snake Chains are a perfect addition to any outfit, due to their simple and stylish aesthetic. 



This variety of Snake Chain measures 6mm across, with the variety pictured measuring at 20 inches in length.