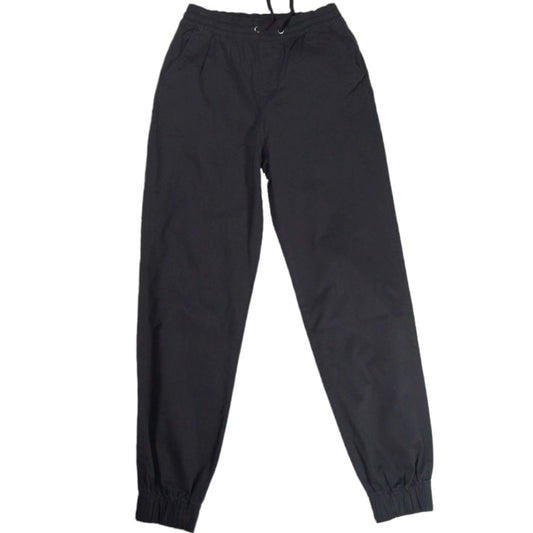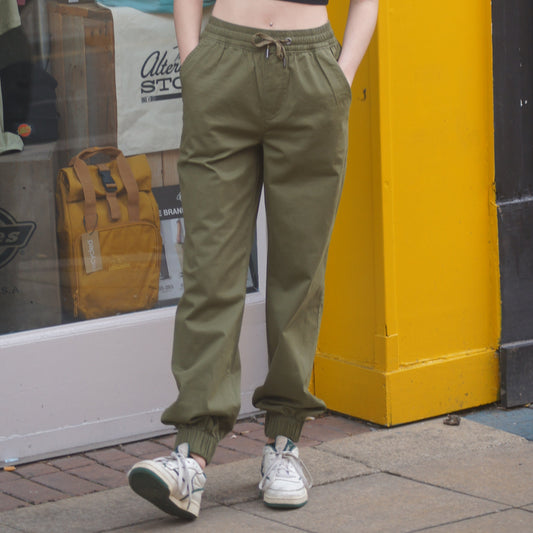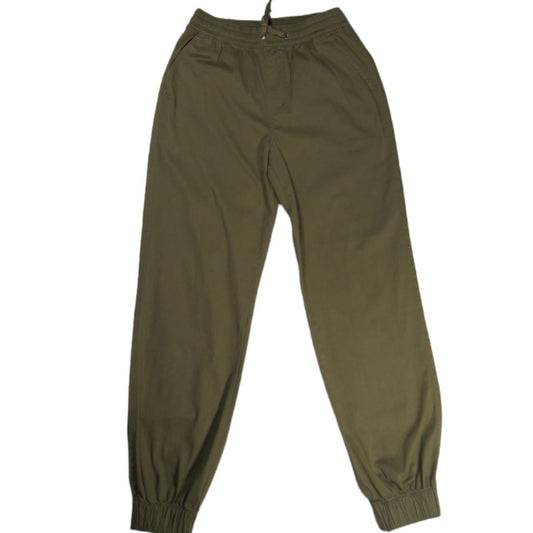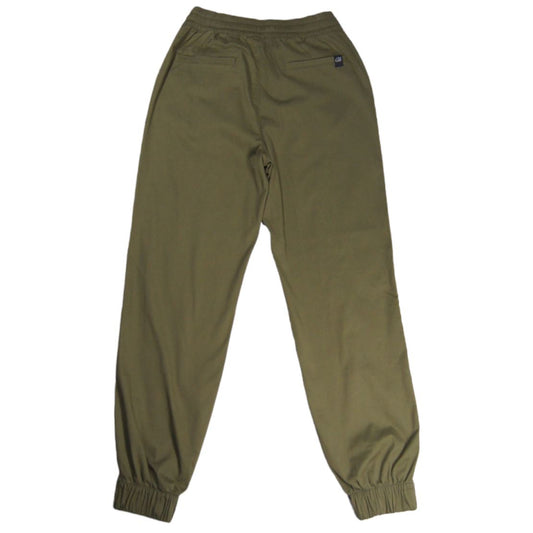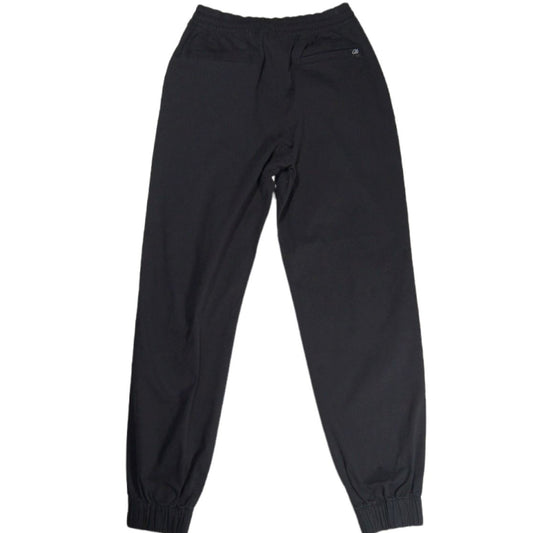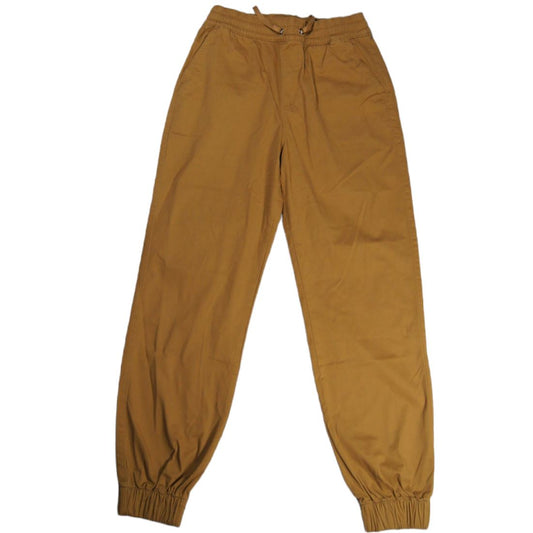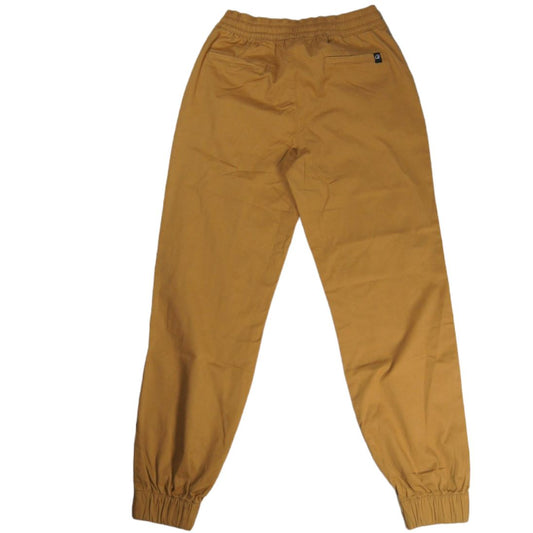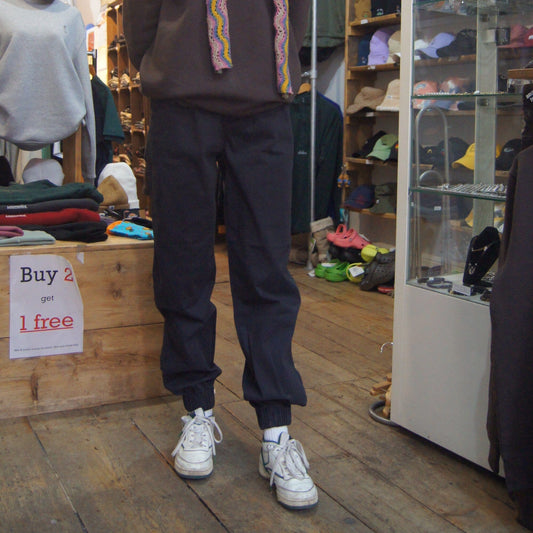 The Alternative Store Easy Pants
Description

Welcome to The Alternative Store Easy Pants

You might be wondering why we called them Easy Pants right? The simple answer is, they're comfy, relaxed, sleek and stylish and most of all, a simple fit. 

Whether you're lounging at home or at the pub with friends, our Easy Pants do the job. 

Our Easy Pants come with an elasticated waist and toggles for a relaxed fit which can be tightened to be worn at a low or high waist. Please consult the size chart below for sizing.