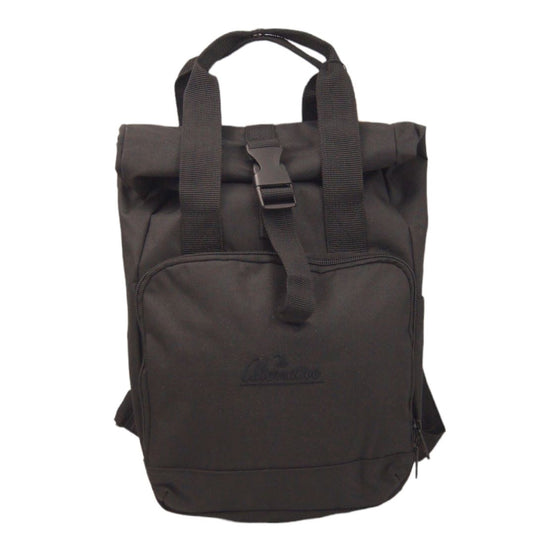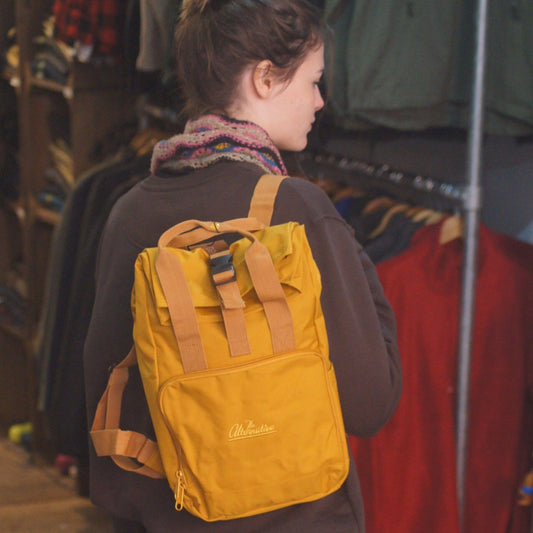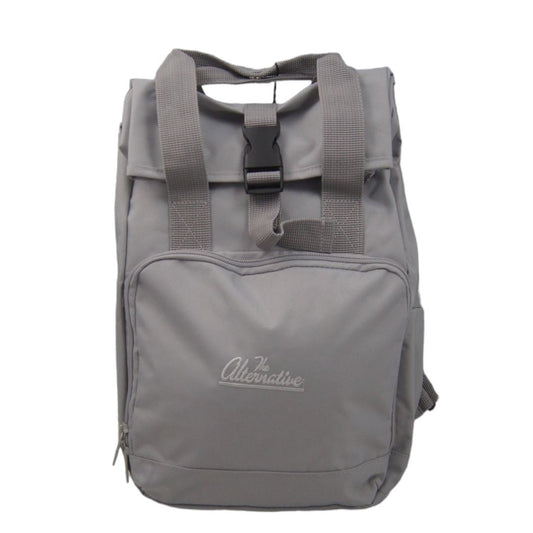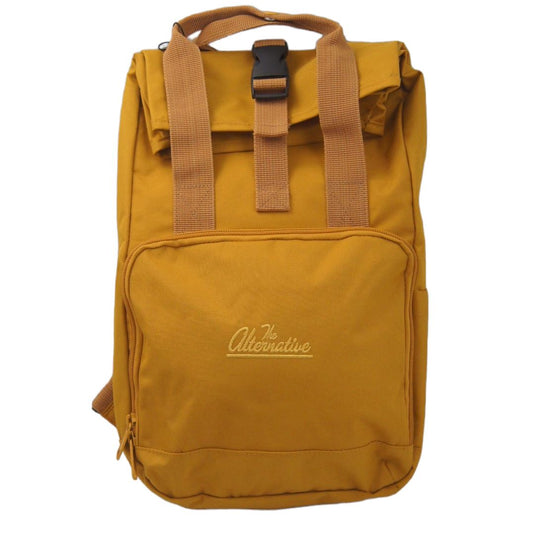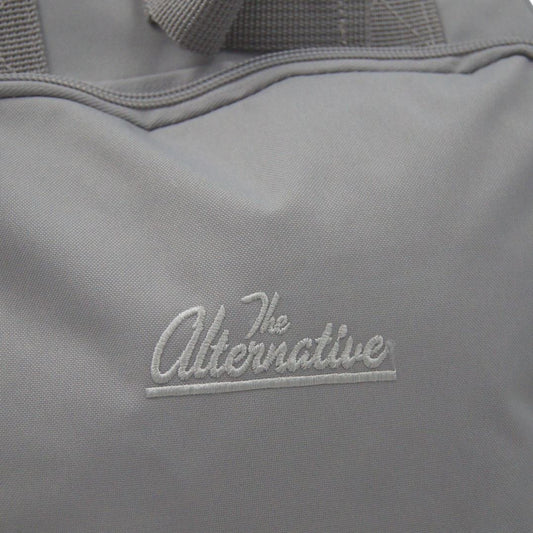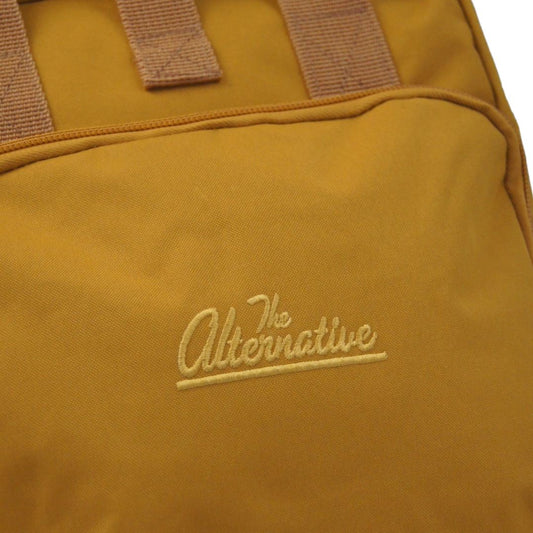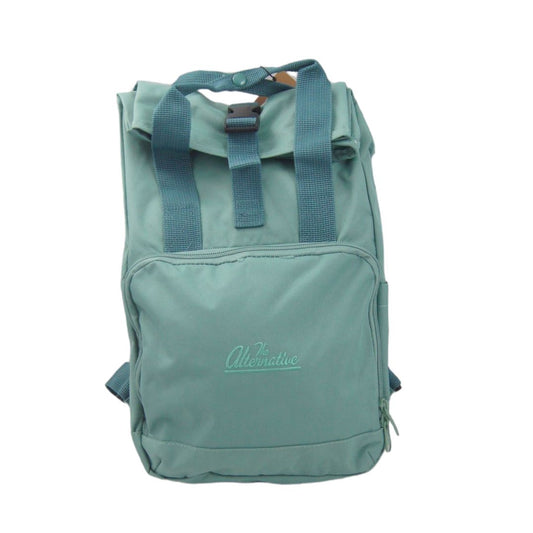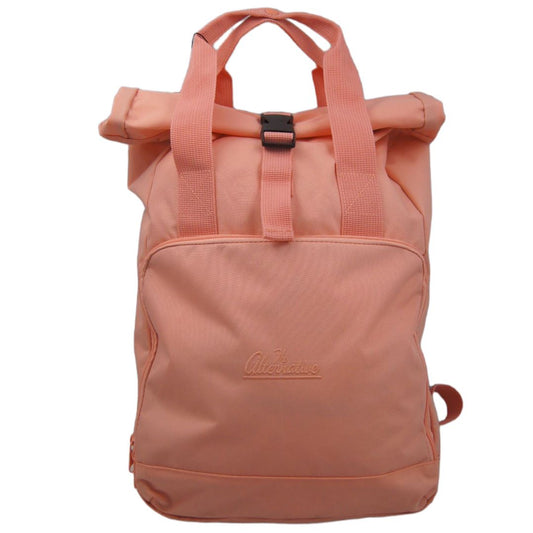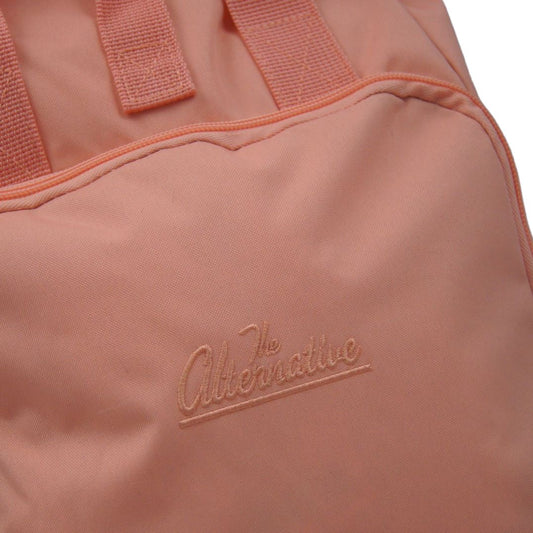 The Alternative Mini Roll Top Backpack
Description

The Alternative Mini Roll-Top Backpack


Our Roll-Top Backpack is a stylish contemporary piece, perfect for everyday use.

Features a Roll-Top main pocket secured by a main clasp and small clip, accompanied by a smaller front zip pocket, inner zip compartment and a fastened side pouch for a drinks bottle. 

This Mini version of our popular Roll Top Backpack is near identical in design to its' full size counterpart, but smaller in size, perfect for situations where space is limited. We find from our experiences in-store that this backpack is particuarly popular with groups such as medical staff such as doctors and nurses, who use these as day bags.