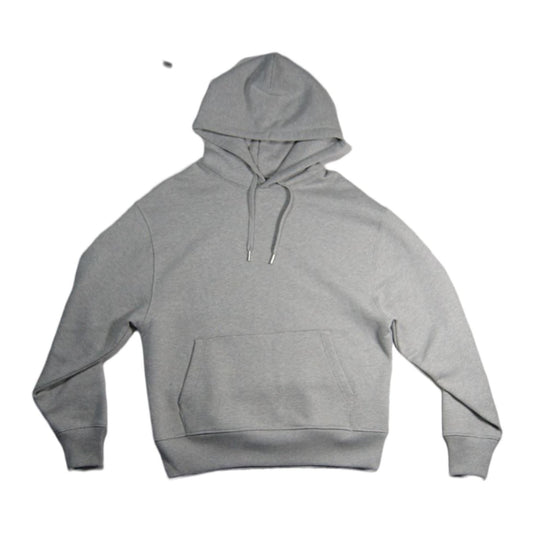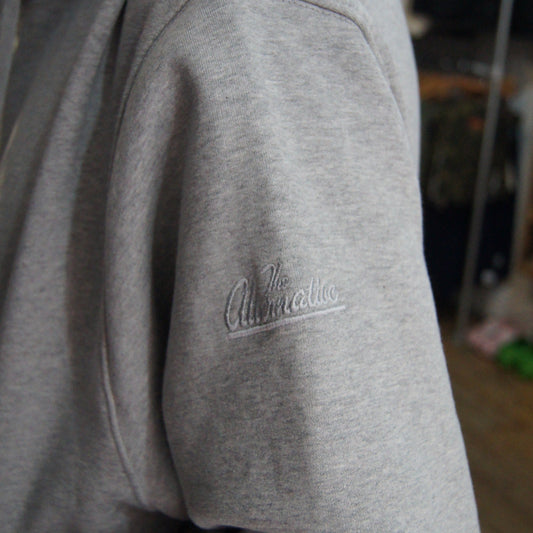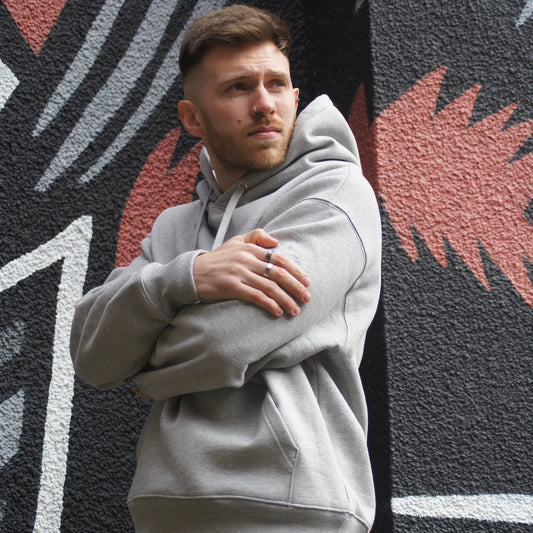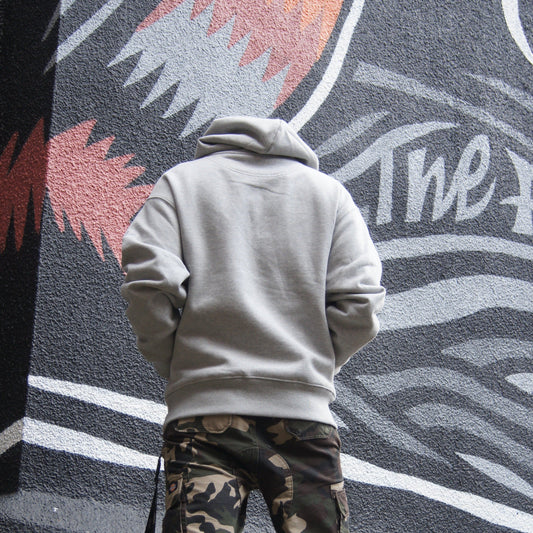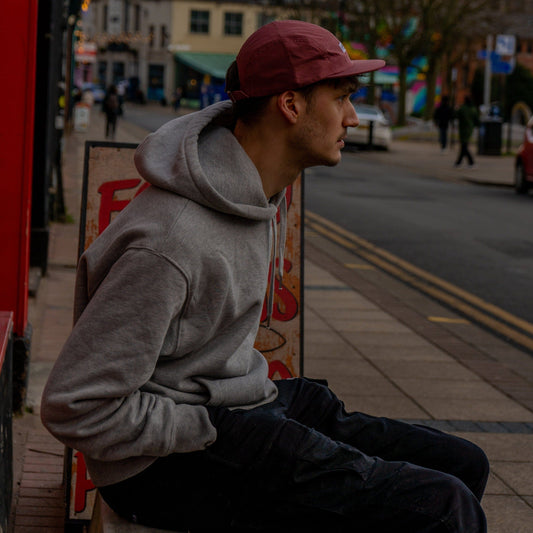 The Alternative Super Heavyweight Hoodie
Description

Welcome to The Alternative Store Super Heavyweight Hoodie

The Alternative Store Super Heavyweight Hoodie is a subtle yet statement piece, designed to keep you warm with a streetwear twist.

Weighing in heavier than a lot of jackets, this Organic Hoodie keeps you toasty on a chilly day.

Featuring The Alternative embroidered across the left arm.

Here at The Alternative Store, we don't split our clothing into men's clothing and women's clothing for two reasons. Firstly, by design most of our clothing is unisex (meaning it does run a little bit small in a lot of cases, so please check our size charts!). Secondly, we like to think that anyone can wear our clothing regardless of who they are, therefore all our t shirts are unisex.